How does it work?
Wherever you go, this portable blackout shade instantly transforms your travel cot into a safe and cosy space for your baby or toddler. Whether they're being looked after by someone else, you're in holiday accommodation or you're simply somewhere with no curtains or blinds, SnoozeShade is THE solution when you need your baby to sleep away from home.

Our air-permeable fabric blocks 94% of light – even if you have a light on in the room – which boosts melatonin (the sleepy hormone) and helps children drift off. When your child naturally stirs between sleep cycles, the distraction-blurring mesh prevents them from latching on to visual stimuli that may cause them to wake up fully. The fabric also offers protection from insects like mosquitoes, making it ideal for the summer months and trips abroad.
No blackout blinds? No problem! SnoozeShade is your portable blackout blind, blocking out light even in a sunlit room.

Room-sharing with your child? SnoozeShade also blurs distractions, so your child won't be disturbed by other people moving around.

Babysitters in charge? If you've got trusted and willing overnight babysitters, don't jeopardise your chances of getting a repeat offer! With your travel cot and trusty SnoozeShade, your little one will sleep soundly while you enjoy your night off.

Nursery naps a nightmare? Babies often find it hard to sleep at their childcare setting, which means you pick up an overtired child. Sending SnoozeShade in their bag will help keep their naps on track.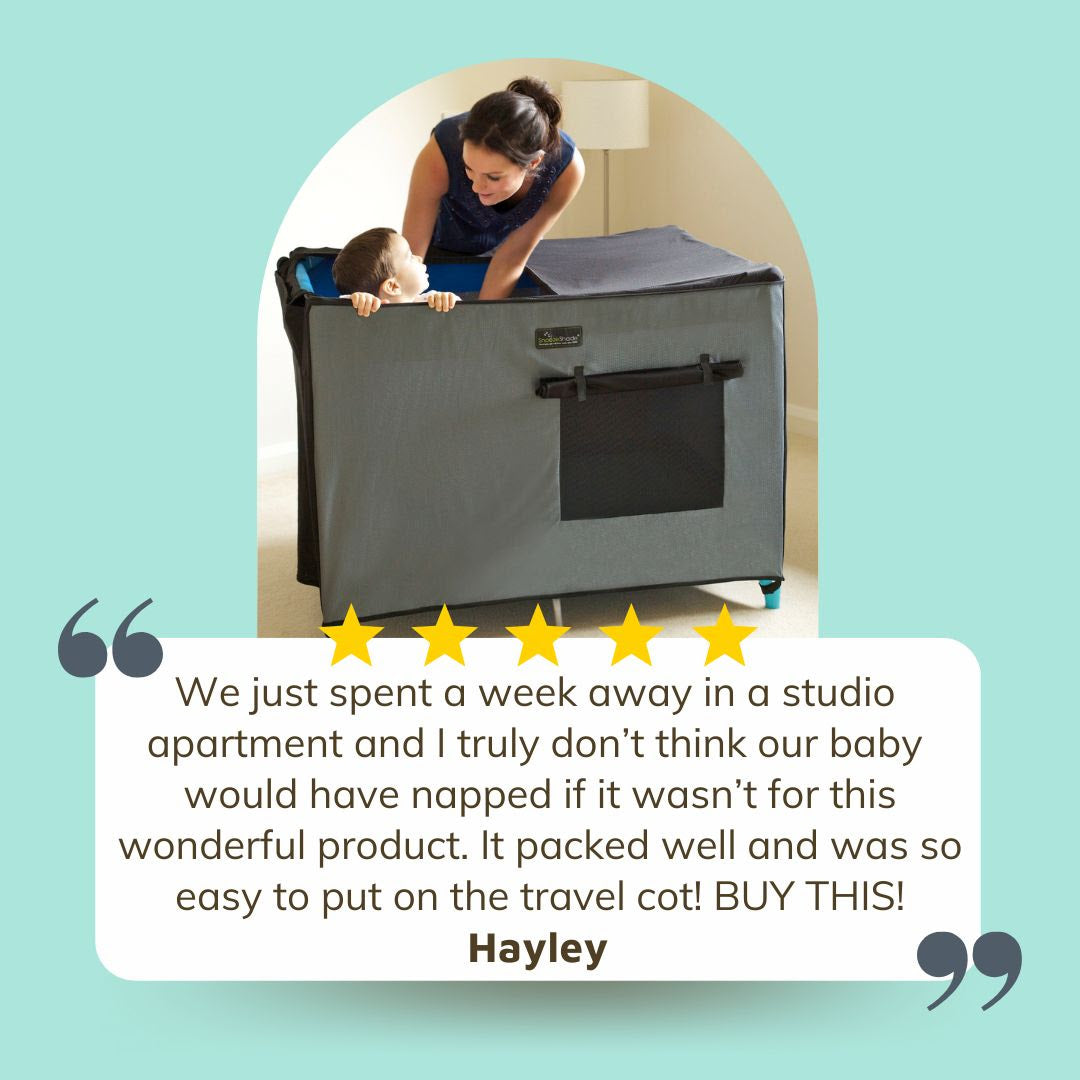 "But will it fit my travel cot?"
That's the number one question we get asked about this game-changing blackout shade. And the answer is YES! SnoozeShade fits most rectangular travel cots and popular triangular cribs – and it attaches in seconds! We've tried and tested it on the following models and many more:

Guava Lotus | Micralite Sleep & Go | BabyBjorn Light | Venture Airpod | Maxi-Cosi Iris 2-in-1 | Babylo Liteway | Phil & Teds Traveller | Nuna Sena Aire

Click here to take our quick quiz and check compatibility with your travel cot.
Better than breathable
Unlike a blanket or muslin, our mesh fabric has been independently tested and proven to be air permeable – which means air passes through it easily.

There is no danger that your baby's ability to breathe will be affected. In fact, if you hold a SnoozeShade up to your face you'll see you can breathe comfortably.

Our fabric and design features match advice from The Lullaby Trust on safer sleep.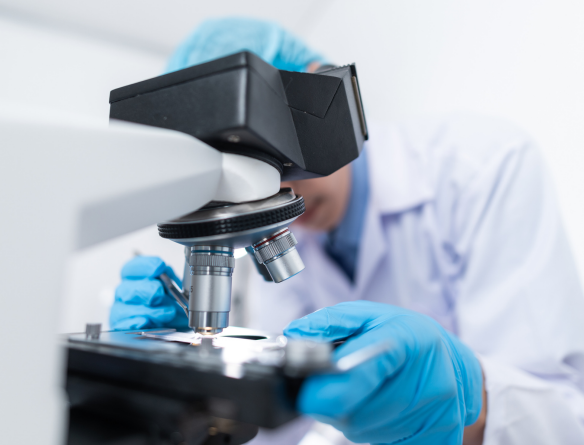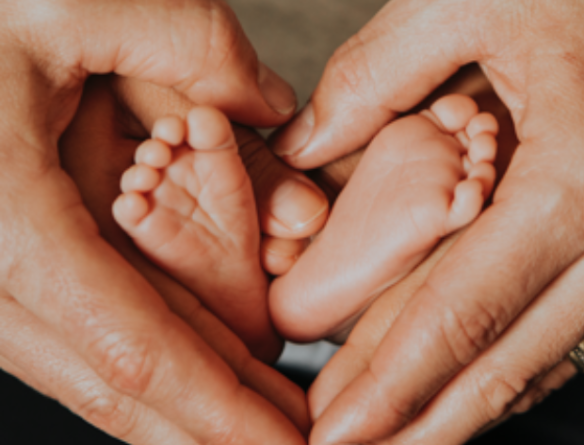 Every part is safe enough for a newborn
A product like SnoozeShade is only required by law to be safe enough for a three-year-old, because the product is actually being used by the parent, not the child.

But that isn't safe enough for Cara

Every SnoozeShade is designed to meet the same European regulations as a toy for a newborn baby – the highest standard possible – and our safety features include the following:
Short straps that pose no risk of strangulation or entrapment
Strong zips that won't break – even under heavy loads
Absolutely no toxic nasties in our fabric or any component
Non-flammable fabric
Adjustable light levels
SnoozeShade for Travel Cots features two single-layer mesh windows (one at either side), complete with adjustable blackout flaps.

You can choose to cover both windows completely for maximum darkness, or roll up one or both of the outer flaps and secure them with our baby-safe poppers. This allows you to vary the light levels inside the cot to suit your child.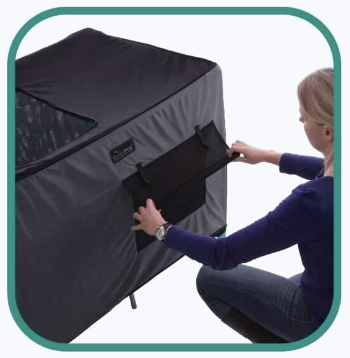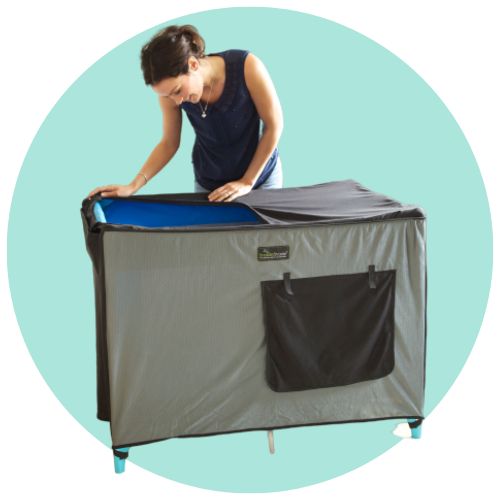 Sneak-a-peek zip
No product on earth can replace parental supervision to keep your baby safe.

That's why all SnoozeShade products feature a sneak-a-peek zip, so you can easily check on your sleeping beauty without letting in too much light and waking them.
99% of our customers would recommend
SnoozeShade to a friend!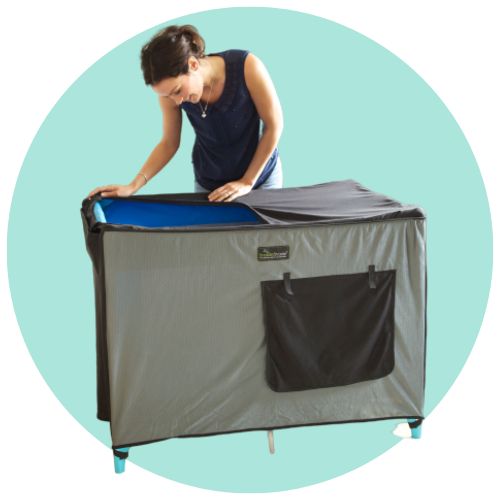 Best thing I have bought for my baby!
"Honestly the best thing I have spent money on! Use it all the time, it means I don't have to worry about what room I put him in when moving around."
–Tassie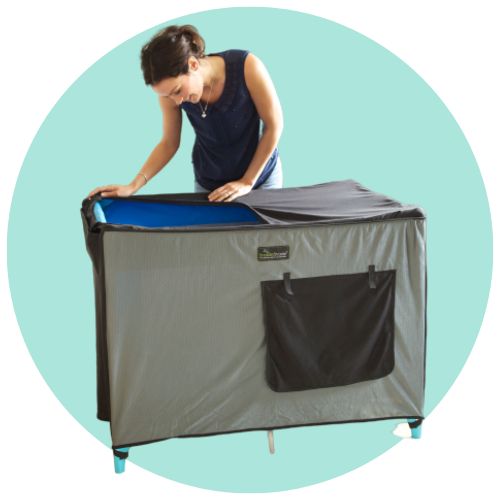 Like a charm!
"I bought this for travelling and it works like a charm! I was able to still watch tv in hotel rooms (with a travel sound machine next to my baby) which was awesome."
–Ernestine
Essential!
"This has been essential on a number of occasions especially when on holiday or staying over at others' where there are no blackout facilities or they need to sleep in the same room."
–E
Super product
"Really happy with this product. Our little guy slept great in it. Really helped reduce light and distractions. We were a family of 4 staying in a hotel for a week (2 adults, 3yr old and 1yr old). Not sure we would all have slept as well without this. Easy to use/fold and travel within its pouch. Velcro seems good. Zipper pocket where you place baby in – I thought it would be small/difficult to lower a sleeping baby in but it wasn't. The zip to close it was surprisingly quiet and didn't wake our little one!"
–Ashley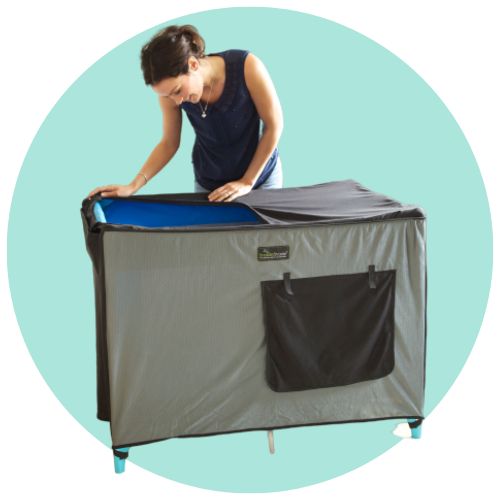 Excellent!!
"First time using the travel cot for our holiday and it was a game changer! Being able to have solid naps and night-time sleep saved our holiday and allowed us all to rest. It was brilliant to be able to put our son down to sleep and still have lights on/walk around and get ready without him being able to see us. I am so pleased and will recommend to all. I was a little worried of safety having the cot covered but it was perfect and recommended by mini first aid! Thank you."
–Lauren
FREE five-year warranty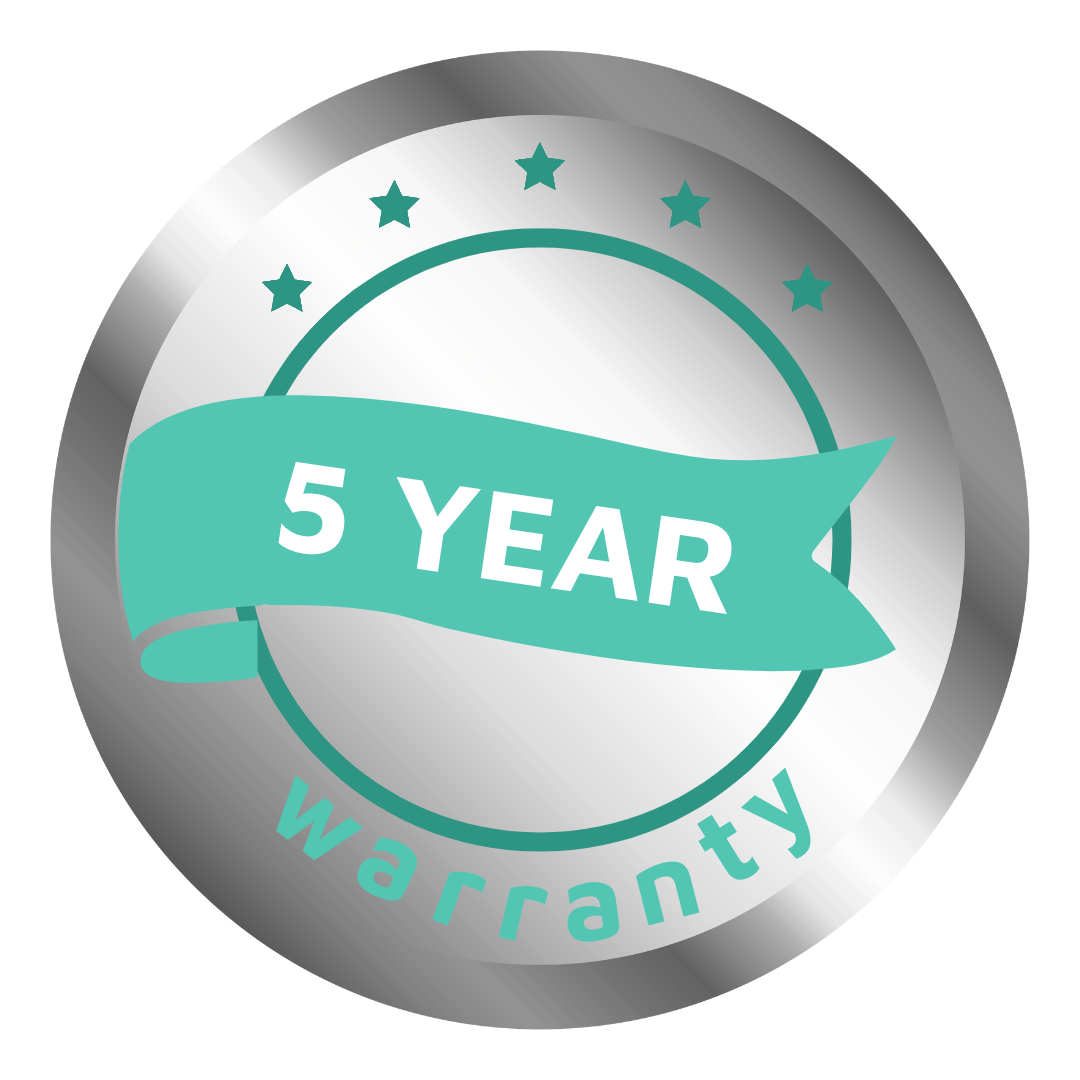 It's extremely rare that SnoozeShade products develop a fault. But if the unexpected should occur, you have the peace of mind of our standard one-year warranty. And you can also choose to extend it to FIVE years absolutely FREE!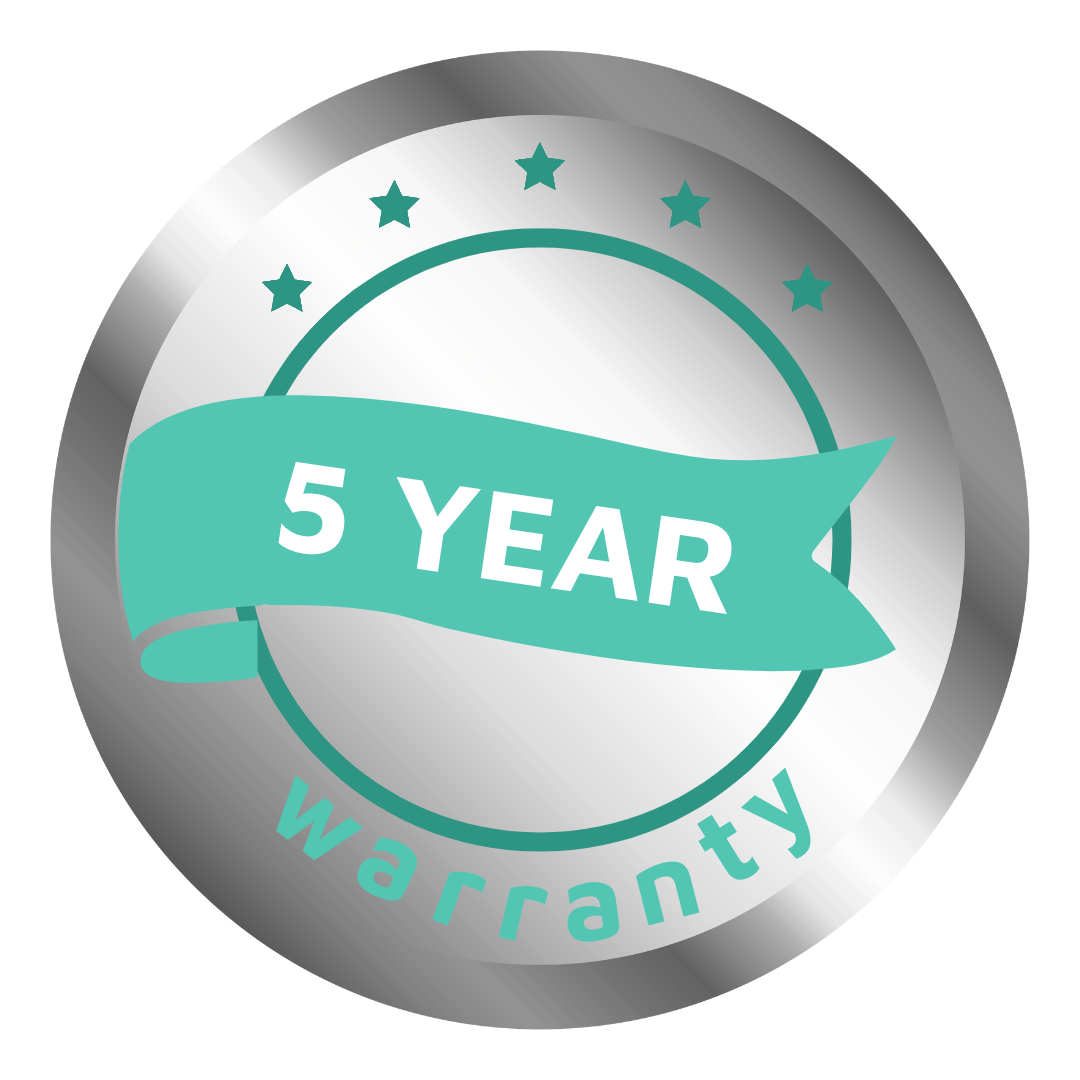 FREQUENTLY ASKED QUESTIONS
Here you'll find answers to some of our most-received questions, but if there's anything else you'd like to know please reach out – we'd be delighted to help.
How does using SnoozeShade help my baby and I?
It's a total game-changer whenever you need your baby to sleep away from home!

It fits easily over standard rectangular travel cots and triangular travel cribs to create a safe and cosy space for your baby or toddler. Our air-permeable mesh blocks out 94% of light and blurs distractions, helping your child switch off and go to sleep in unfamiliar or bright surroundings. Deeper, longer sleep with no interruptions means your baby gets the sleep they need – and we all know that a well-rested, happy baby means everyone in the family has an easier time!

SnoozeShade becomes a 'sleep trigger' for babies – like a bedtime routine or closing the curtains in the nursery. Your baby starts to recognise that when SnoozeShade goes on, it's time to sleep.


What age is it suitable for?
SnoozeShade is suitable from birth and can be used right up until your child outgrows their travel cot.
Will it fit my travel cot?
YES! It's compatible with all rectangular travel cots up to 106cm long. It ALSO fits popular triangular-style travel cribs (which tend to be longer at the bottom and narrower at the top).

If you need any advice, just message us and we'll be delighted to help you.
SnoozeShade & safety testing
SnoozeShade founder Cara invented SnoozeShade to use with her own baby daughter, which means safety has always been the number one priority.

For us, safety comes first above all else, and we're proud that SnoozeShade is a 'function over fashion' product. We won't compromise on safety and regularly put our products through rigorous safety testing – including tests that aren't compulsory. Head to our blog to find out more.

What is air-permeable fabric?
Our unique fabric is actually better than breathable. It's air permeable.

The term breathability is often used incorrectly. It's actually a term that refers to how well a fabric wicks moisture away from the skin, which is why it's often used to describe sportswear. Air permeability is all about how easily air moves through something.

A fabric that's 'breathable' is not necessarily air permeable. For your baby to be safe beneath a sunshade it MUST be made from air-permeable fabric. Avoid cheap copies and buy the safety-tested best.

We're also proud to say that a new test for suffocation and CO2 rebreathing was developed and our mesh fabric passed both tests with flying colours!